Enchanted 4.5% ABV Real Butterscotch Beer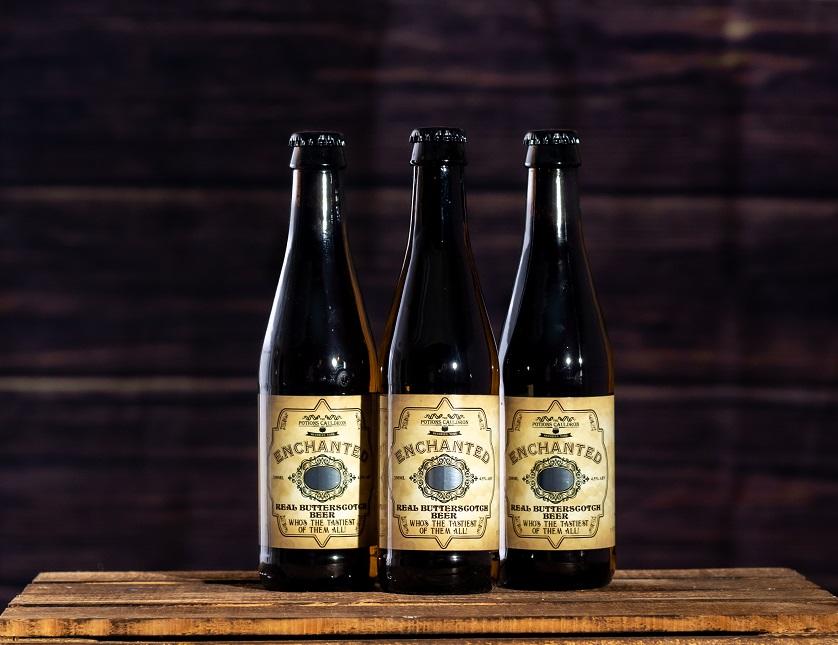 A magical beer for grown up Wizards with a real Butterscotch taste with a 4.5% ABV.  The beer is a pale ale, with a light butterscotch after flavour, that lasts around 40 seconds. After this, you will need to drink more beer to taste again!
Served in 330ml bottles and brewed by the Wizards at Ainsty Ales in York.  You will receive 3 x 330ml bottles.
ADULTS ONLY!  You must be over 18 to purchase this item. 
SKU: Availability: Reward Points: