Everlasting Poison Shot Schnapps Set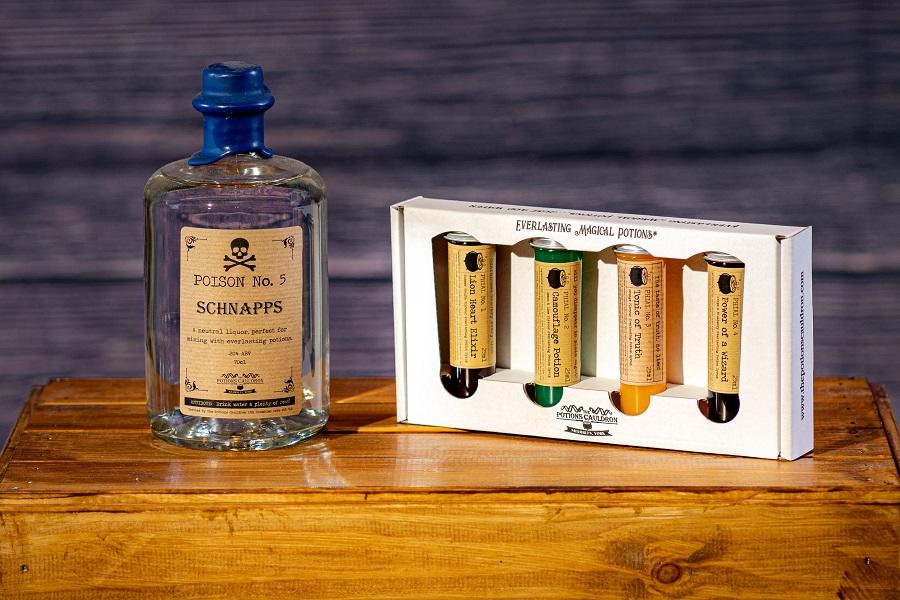 Create around 30-50 fruit flavoured shots with this Poison Set. Included is a 70cl bottle of our small batch distilled Schnapps at 20%ABV and a set of our Everlasting Potion Phials that mix at a 75:1 ratio. Just a few drops in each shot will give an amazing flavoured shot.  
ADULTS ONLY!  You must be over 18 to purchase this item. 
SKU: Availability: Reward Points: